It is my passion and privilege to share the transformational experience that is yoga, with as many people in my community as possible.
In my 10+ year yoga teaching journey, I have taught 4 year olds, 92 year olds, and every age in between. Accumulating thousands of hours of real world experience in the process. I offer corporate yoga, public classes, online classes, local and international retreats, a virtual membership and am available for private lessons (women or pre-existing students only.) My goal is to make yoga, which I believe to be an act of self care, accessible to everyone, regardless of age or ability. Learn more.
I aim to bring a balance of strength, relaxation, meditation, and challenge to each individual student,
in whatever manner most suits their needs.
If you're around, come visit our studio!
An accessible approach to yoga
Yoga is a way of connecting your body to your mind & soul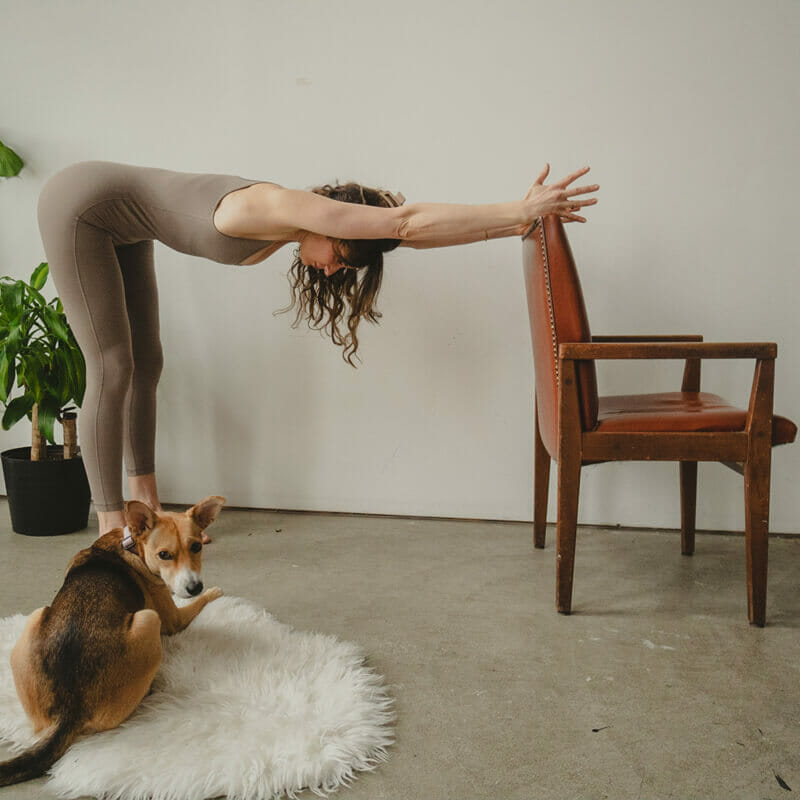 With the emphasis on the breath combined with gentle postures students will experience the many benefits of yoga: calmer, more focused mind, increased flexibility, better balance, strengthened muscles and nervous system. Develop awareness and practice control from head to toe.
Suitable for students comfortable with balance, and getting up and down to the floor smoothly. We will work on a variety of yoga exercises, to create a balance between strength and flexibility, and with confidence so you can practice at home safely.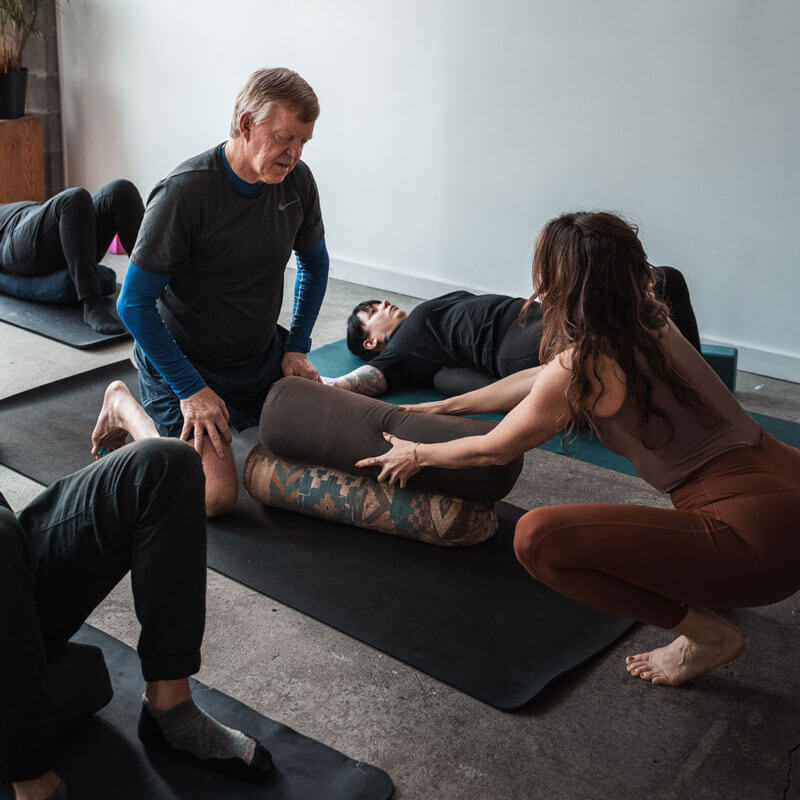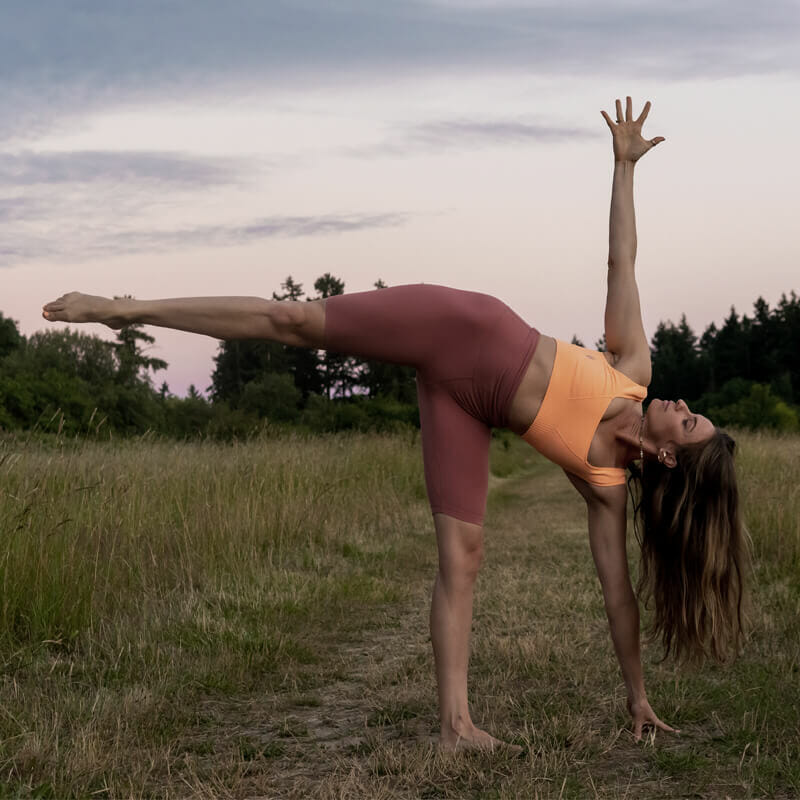 Learn pranayama and gentle exercises to strengthen and stretch the body. Safely stabilize the shoulder and pelvic girdle, reduce back and neck pain, and stress in the body and mind. A safe environment to heal and prevent further injury.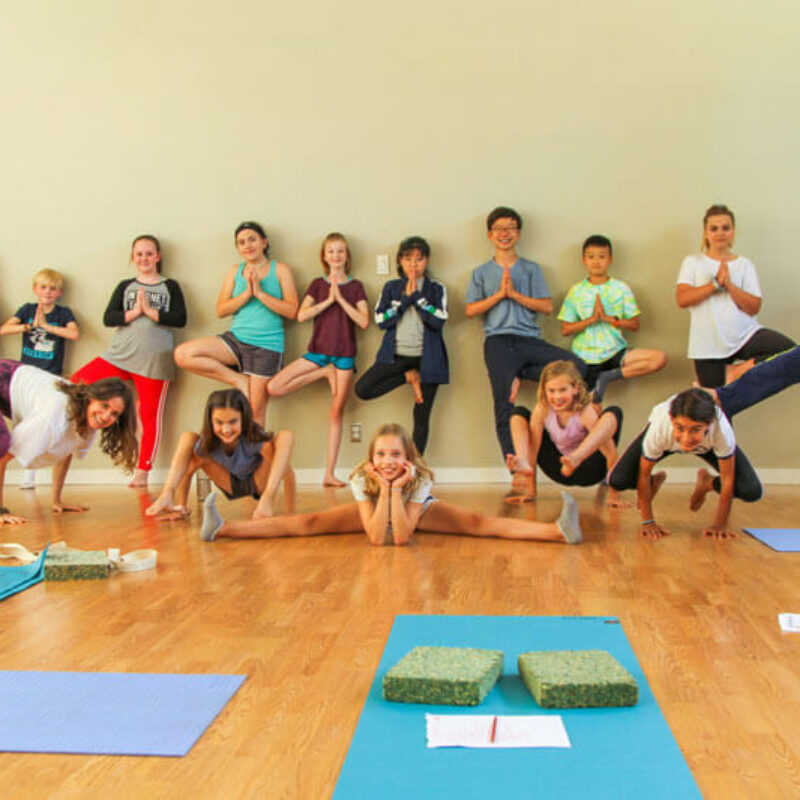 A class designed for young people who are seriously interested in yoga and its benefits. Will teach them strength, flexibility & body awareness. How to heal and prevent injuries, and tools to cope with issues like anxiety, insomnia and lack of focus. Appropriate for students aged 9-14 years old. 
Currently only available for in-person classes.
I regularly post updates, FREE instructional reels and videos on Instagram.