Thrive fundamentals
Jan 15, 1-3pm Gordon Head Annex $50
This workshop is here to support you in stepping up your yoga practice for 2022!! Thrive yoga is about developing a stronger understanding of alignment integrity, and then moving and flowing in a challenging way! I highly recommend this workshop if you want to be quicker, smarter, more adaptable to change, improves balance and to handle challenge with grace and ease. 
(graphic attached)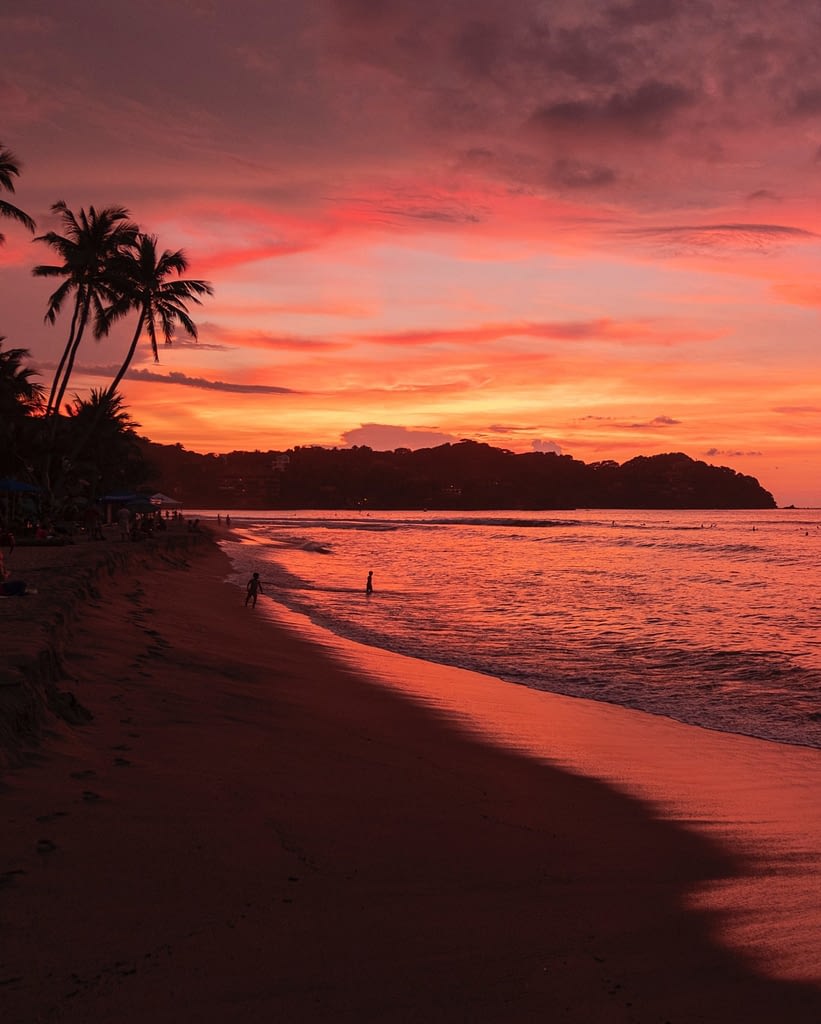 Sayulita, Mexico
Feb 20-26 2022, $2000 USD single | $1550 USD double
This retreat experience includes:
Accommodation 6 nights
Breakfast, lunch, and morning coffee/tea.
Morning meditation and svadhyaya practice.
2 daily yoga classes.
Shuttle to and from the airport.
Welcome and goodbye ritual.
Aside from a group dinner we will enjoy together at some point, our yoga day ends around 3pm so you can enjoy being a tourist as well. Sayulita has beautiful jungle, beaches, nearby towns, amazing restaraunts, surf, and shopping. The accommodation is a sweet and private grounds of casitas we have rented exclusively, so if you wish for quiet and privacy, you'll have it there!
Earth Spring Sanctuary, Vancouver Island
March 25-27 2022  (still working out budget)
This retreat experience includes: 
Accommodation 2 nights
All meals, vegetarian and delicious. Unlimited coffee and tea.
Morning meditation and svadhiyaya practice.
2 yoga practices Saturday and Sunday
Yoga practice and Yoga nidra Friday Night
Sound Journey with Brandy Nielson
Arrive Friday late afternoon to settle into nature, have a meal and a restorative yoga practice before bed. The weekend is full of relaxation and connection with yourself, delicious food, movement, the opportunity to walk the beautiful property. Make this experience your own in this all levels weekend.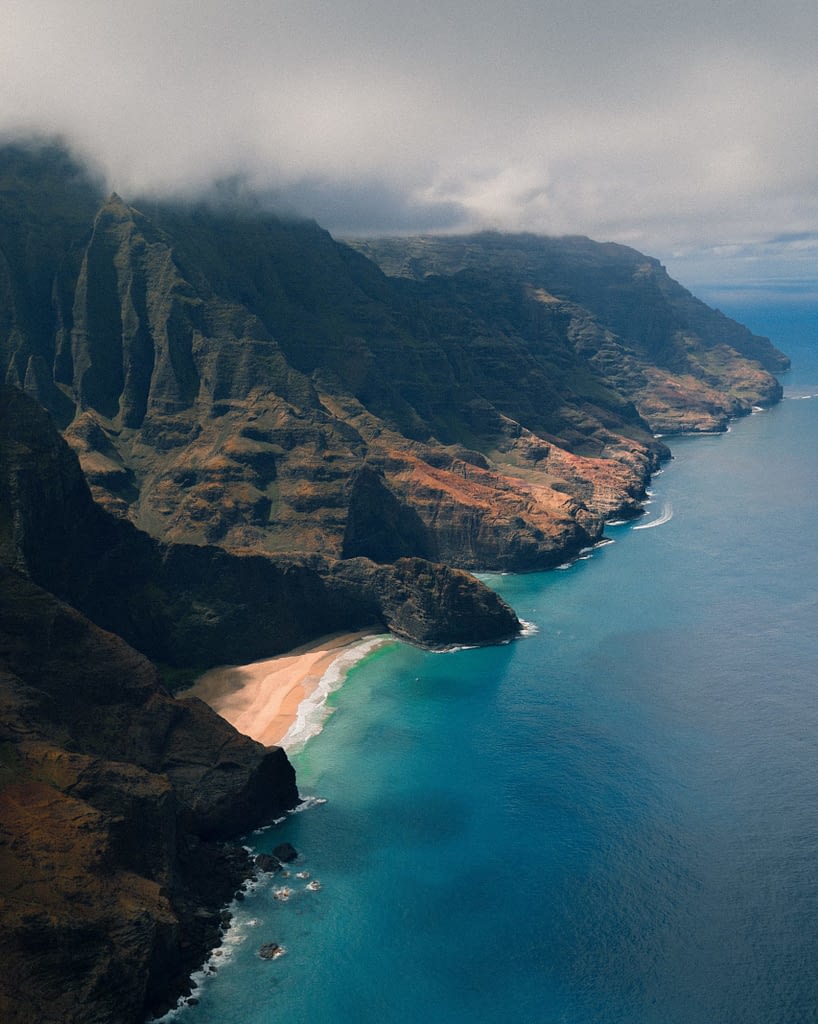 Maui, Hawaii
Late fall 2022 – Dates TBD